Integrated solutions
for industrial
automation
---

---
MicroSwitches is a distributor of specialist components for industrial electric automation. Thanks to its long-standing experience and its partnership with the main brands in the market, MicroSwitches is able to offer a fast and qualified service and good trading conditions.
---
MicroSwitches guarantees answers to new and growing requests thanks to its corporate development programmes, ongoing training for human resources and the expansion of its organisational structure.
Founded in 1967, MICROSWITCHES has always operated in the specialist field of the distribution of industrial automation components.
---
Supplies
MicroSwitches is able to offer fast supplies and a qualified service with the good trading conditions.
---
Repairs
Repair and sale of electronic industrial components, repairs, regeneration, exchange service.
---
Technical support
We have always guaranteed a constant attention focused on the client's needs and satisfaction.
Distributed brands
---
To ensure a complete and always up to date service, MicroSwitches will make a free App available to its clients which will allow the search and consultation of all the brands in our catalogue in a practical and immediate way.
---
---
It is also possible to consult the list by clicking on the following link:
DISTRIBUTED BRANDS BY MICRO SWITCHES
---
Over
500 brands
and more than
70.000 products
Transducers

MicroSwitches distributes rotary and linear transducers, position and speed detecting systems that are used in automated systems to supply the control unit with the information necessary to implement closed circuit regulations on the controlled axis.

Optic fibres

Micro Switches distributes optic fibre sensors. When the mounting space is limited or when very small objects have to be detected, optic fibre sensors are the ideal solution. Furthermore, in the presence of specific requirements, for example in terms of operative distance, thermal and material resistance, or in terms of mounting flexibility, the intelligent combination of sensor and optical conductor is the perfect solution.

Photocells

Micro Switches distributes photocells, which are differentiated on the basis of the type of operation, shape, resolution and specific applications. They are divided mainly into: projector/receiver (or barrier) type, reflective barrier type (or reflection), polarised reflective barrier type (or reflex), coloured tag readers, ultraviolet sensors, optic fibres, laser forks.

Sensors

Micro Switches distributes systems and sensors with high qualitative standards for the industrial automation world. All the products, specifically designed for factory automation, are highly innovative and include inductive, photoelectric, capacity, magnetic and ultrasound sensors, as well as rotary encoders, positioning systems and identification (RFID, Data Matrix, bar codes) systems, AS interfaces and relative accessories, industrial vision systems and sensors.

Safety

Micro Switches distributes safety modules and plc, position switches and microswitches, safety stop switches, mats with safety functions, safety and limit photoelectric barriers, sensors, and command, control and handling technologies.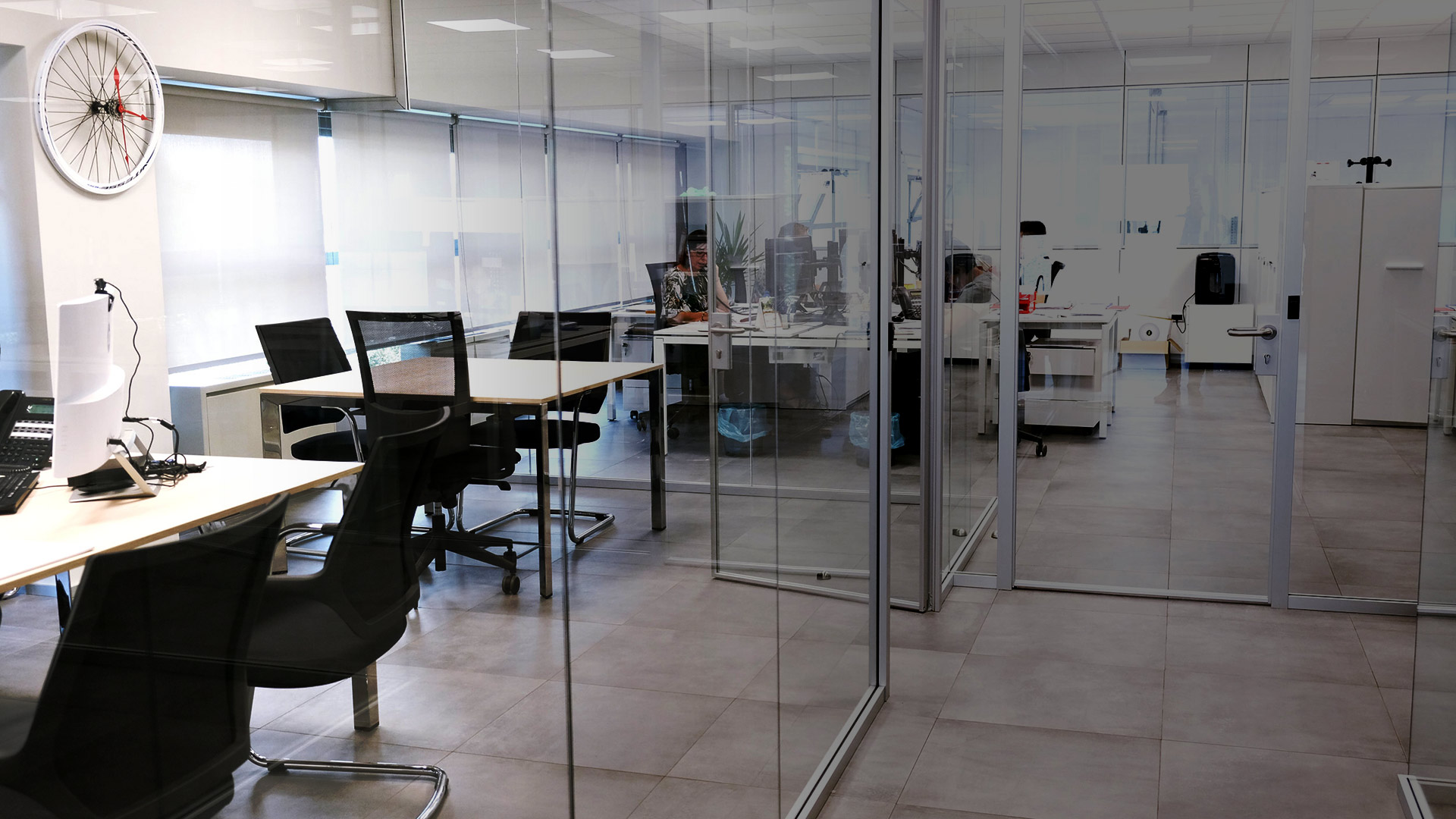 Micro Switches Warehouse:
---
Integrated solutions
Built-to-measure packets aimed at supporting and managing safety and quality at all stages of the project life cycle.
---
Customer service
Technical support aimed to guarantee a constant attention focused on the client's needs and satisfaction.
---
Shipping
Fast supplies and a qualified service combined with good trading conditions.
Business structure
The new business structure combines the strength of tradition with the enthusiasm and capacity of new operators and the new logistic framework ensures a constant presence with the client to analyse every issue in person and a service level such as to satisfy every delivery need.
---
Efficiency
Competence
Reliability